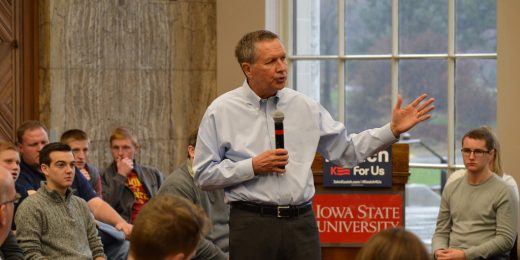 John Kasich ran a vanity campaign that never really began. He was the last opponent to drop out.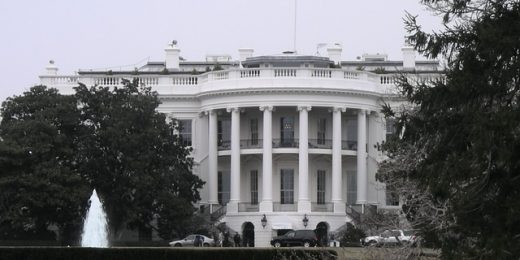 Trump was never inevitable.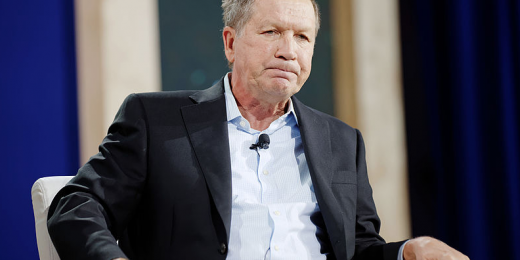 Be careful what you wish for; the GOP as a brand and little else; and why we should pass a law requiring John Kasich to be in all future debates.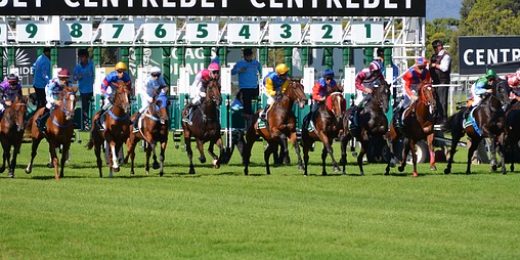 A snapshot of a crowded campaign, taken right as the gate opens.