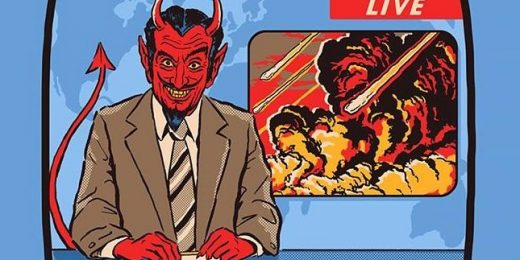 I vote for Corporate Merger Jesus.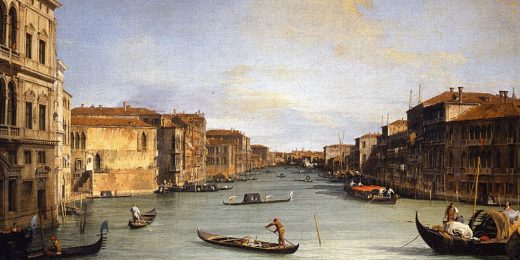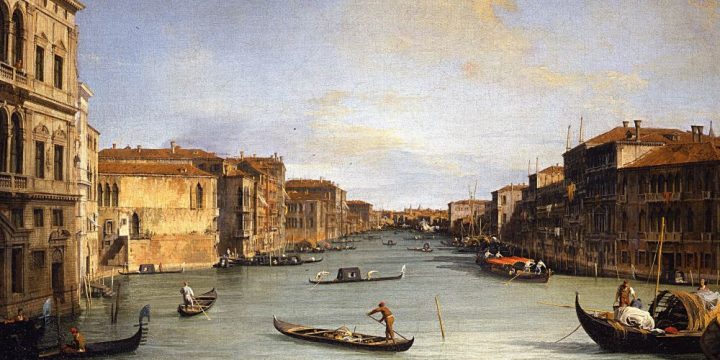 Advanced showings of Michael Bay's upcoming Easter movie, which depicts the events immediately preceding and following the crucifixion of Jesus, has come under fire from critics and religious scholars alike. Hoping to stave off protests, Bay has issued both an apology and explanation. Will it be enough?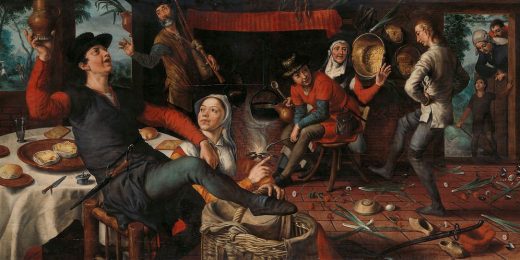 Lieutenant General William G. "Jerry" Boykin, now with the Family Research Council, wants to be like the Jesus who was a "man's man," who had "big, bulging biceps" and "smelled bad."  Nothing is stopping...