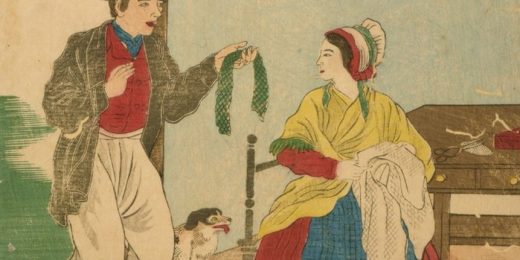 A summoning-up of courage.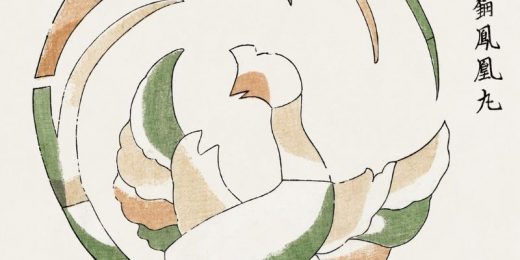 The Republicans' hope for capturing the governorship of California in 2014. No, really.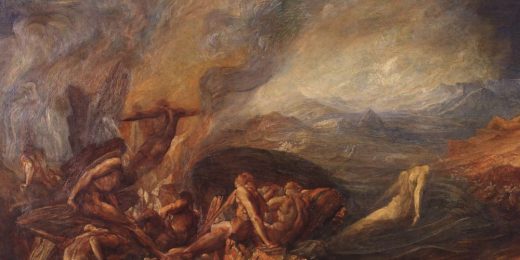 Russell M. takes a look at a possible 2016 Democratic Primary field.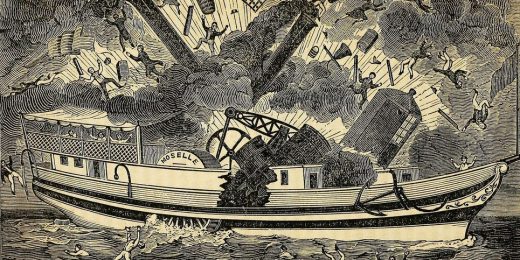 In the comments to my recent piece on the new babysitter legislation on its way to becoming law in California, co-blogger Tom Van Dyke mentioned that Gov. Jerry Brown "has a righteous spark."  The...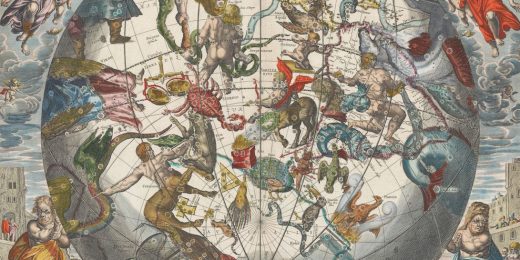 Jailing is big business.  California spends approximately $9 billion a year on its correctional system, and hosts one in seven of the nation's prisoners.  It has the largest prison population of any state.  The...