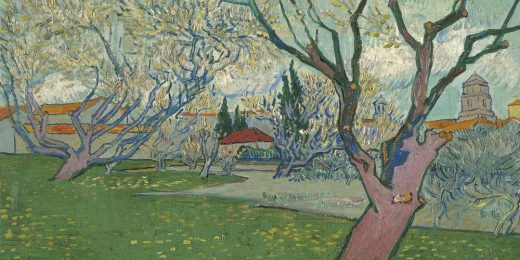 Katherine MW explores land use and water rights issues in Palestine.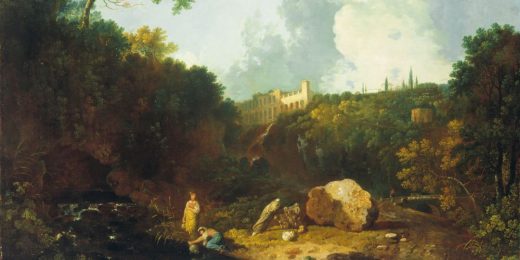 The reasons why people initially cared about Allison Benedikt's essay on … something to do with changing her mind about Israel remain mysterious to me.  Its sentiments were anything but new to this world;...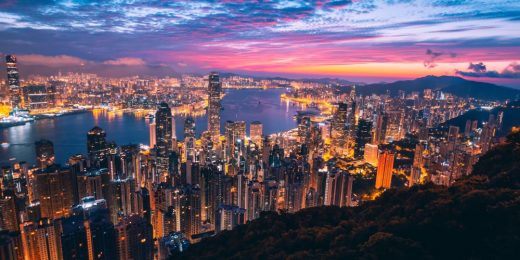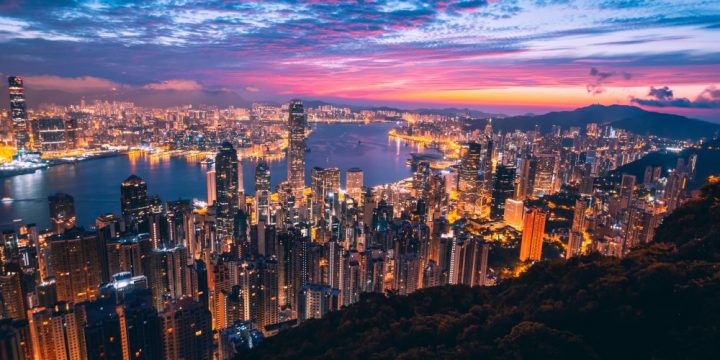 The most important—and, perhaps, the only—aspect to the Israel-Palestine peace process that the "Palestine Papers" have revealed is not that Palestinian negotiators offered more than most had previously believed, but that neither party during...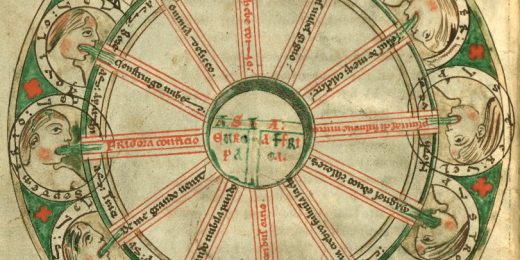 The old (and good) Tom Friedman was on display in yesterday's op-ed. The guy who knows and can communicate The Middle East.  Key quote: