Who needs malice by the IRS when some good, old fashioned bureaucratic indolence can do the job just as ruthlessly.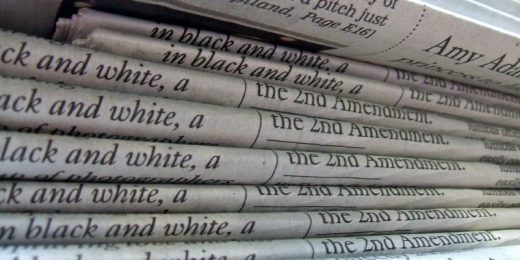 The "nonprofit" theory of how to save legacy media is about to get a real world test case.
People want a simpler tax code … except for the mortgage interest deduction. And the charity deduction. And state local taxes, definitely. And daycare, obviously. And …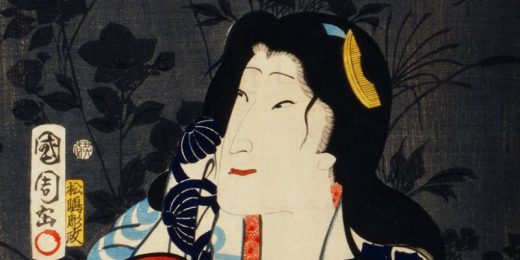 Note: This post is part of our League Symposium on Guns In America. You can read the introductory post for the Symposium here. To see a list of all posts in the Symposium so...