Tagged:
international relations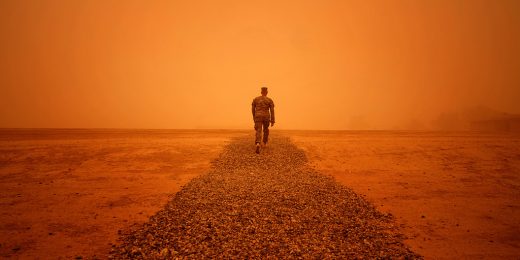 Academia, Neocons, and the Curse of Being Relevant.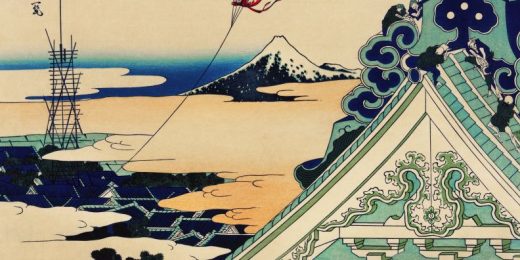 Two punk rock artists are released from a prison in Siberia. Do we still care? Burt Likko thinks we should.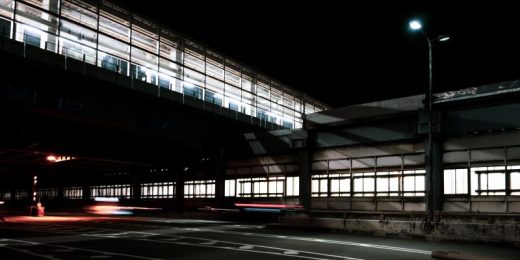 From BlaiseP's recent obituary of Kenneth Waltz: Da Vinci once said "Although nature commences with reason and ends in experience it is necessary for us to do the opposite, that is to commence with...