Governor Holcomb has announced that Indiana will move to stage 5 of reopening as coronavirus trends continue to improve.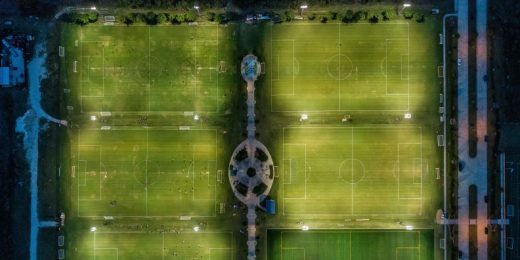 The Governor of Indiana is about to launch a state-run news service that will compete with agencies such as the Associated Press even as it controls access to public information. It is an idea that is terrible for a number of reasons, the primary one being this:
It might well work.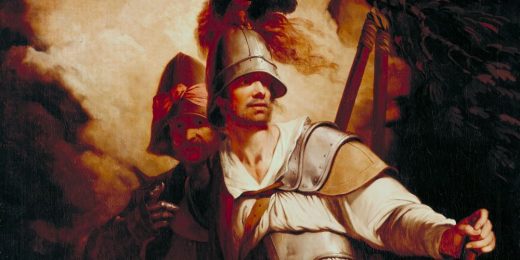 ~by Sam Wilkinson This was the quote that got me: "If the GOP is going to win elections, it's going to win them fair and square with real Republicans, not fake ones." That's from...