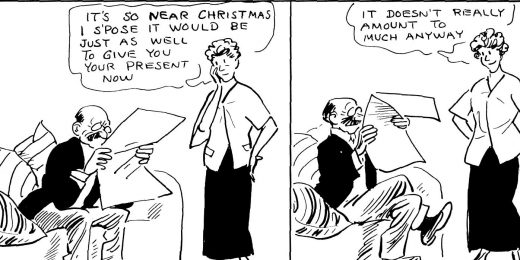 The population of India is…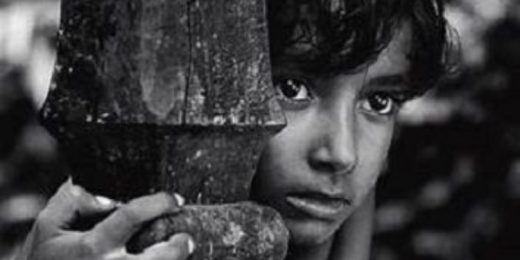 This week, I finally watched a marvelous landmark of world cinema: Satyajit Ray's "Apu Trilogy"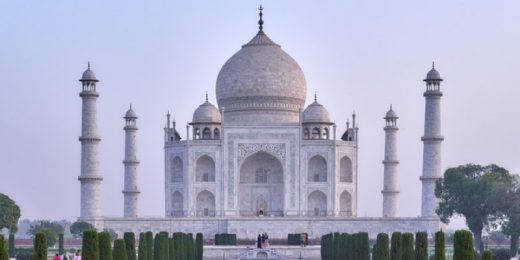 A primer on the Indian presidential election, Indian politics, and Indian history.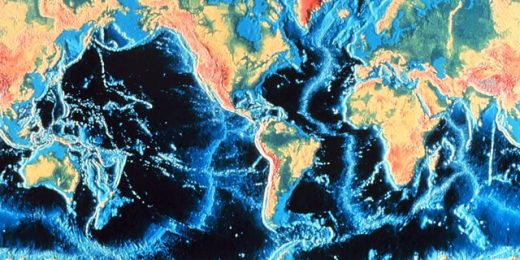 This week, Linky Friday brings you news from around the world and links to stories about the UK, China, Australia, Canada, India, Pakistan and more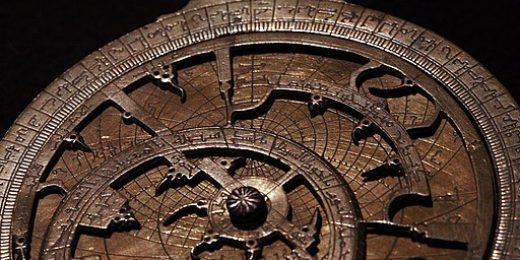 Your Ordinary World for 3 Dec 2019 with links to stories about Brexit, China, India, Pakistan, France, Russia, Japan, Canada, and Nigeria where the president has announced that he is not, in fact, a clone.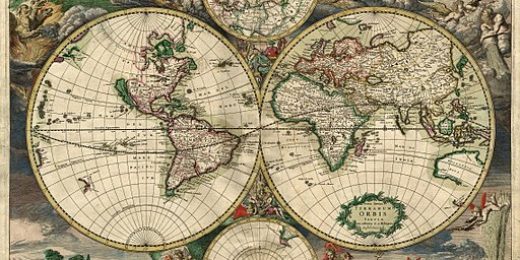 Your Ordinary World 20 Oct 2018 with links to stories from England, Australia, India, Mexico and the anniversary of Yorktown.