When a feller needs a shot.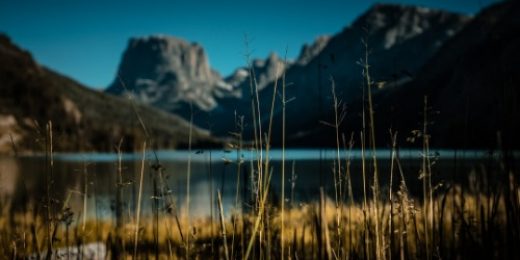 Herrera v. Wyoming will be in front of the Supreme Court soon. The case plays a pivotal role in determining the hunting rights of American Indians, based on the interpretation of a treaty signed in 1868.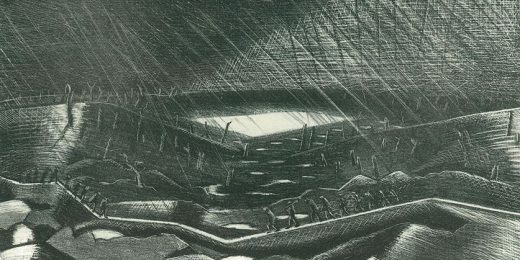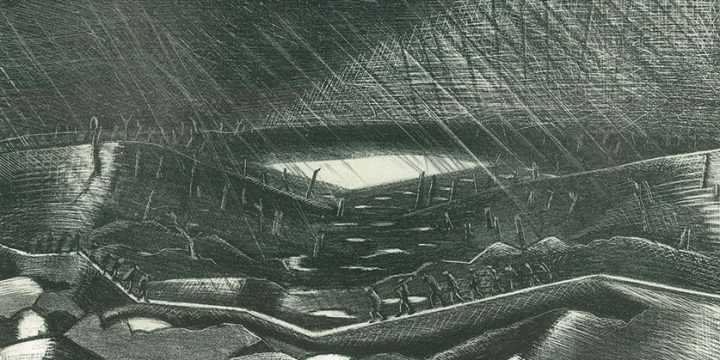 Zombie survival guides are a blood-stained dime a dozen, but won't somebody please think of the zombies?  It's a hard "life," full of unending hunger, long monotonous stretches of boredom, a homogenous diet, and...