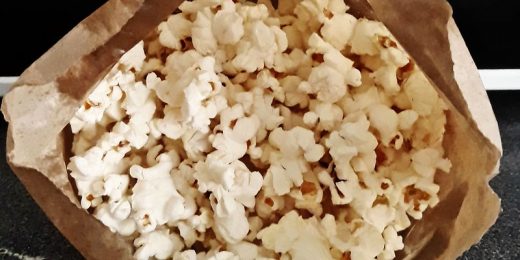 A popcorn fire offers an insight to courage.
America is a prosperous and productive country, but it is sorely lacking when it comes to basic empathy. Few countries on earth revel in cutthroat competition the way we do – and fewer still...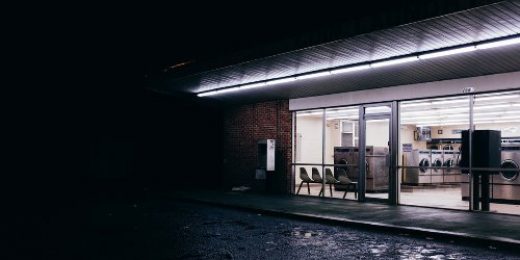 I hear tell of laundromats designed to take the misery out of the experience, with pool tables, food, even a bar. But in Small Town, Nowhere USA, you get stale cheese crackers and the spectacle of human misery for entertainment.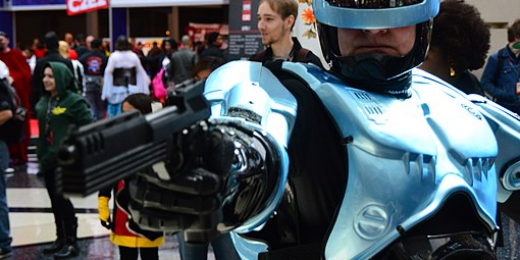 Blade Runner is one of my favorite movies. Still, I believe that a movie could absolutely do a better job addressing the way technology can dehumanize us. I believe that because there is at least one movie that does do a better job of it: RoboCop.