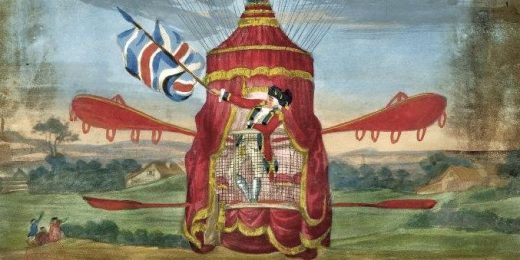 For-profit prisons detaining refugee children.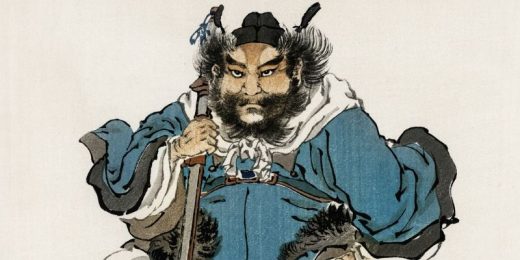 Burt Likko wonders whether, despite the unmitigated human rights awfulness that is the nascent would-be state forming in northern Iraq, swallowing our idealism and adopting a strategy of economic containment wouldn't be a more practical alternative to making war against ISIS.
UPDATE: Reaction to President Obama's address of September 10.