Human nature is human nature, regardless of divine ambitions.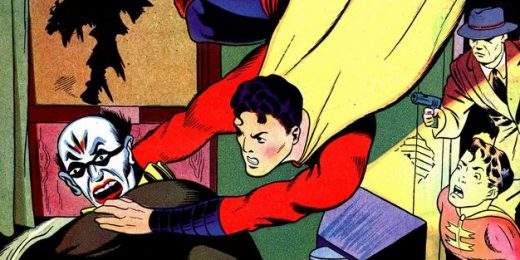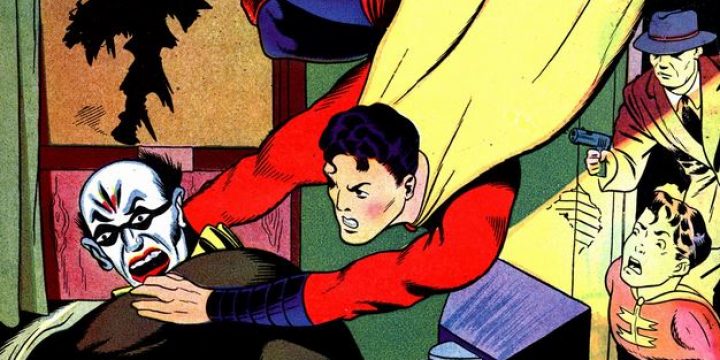 Is Natural Law theory closed off to doubt and pluralism?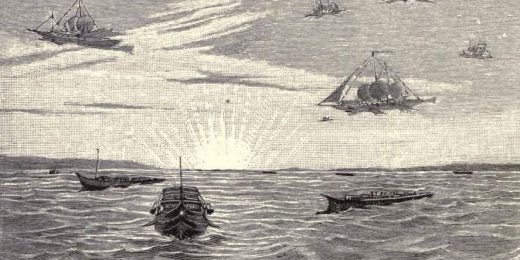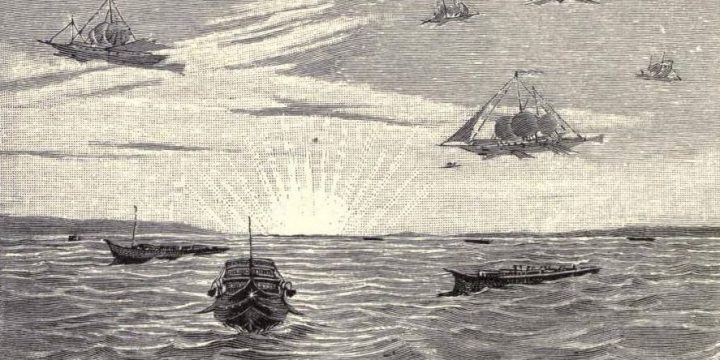 You knew it would get ugly, and now it has. Romney's character is being called into question as his past as a youthful prankster and loud-mouthed homophobe is coming to light. Recalling an incident...