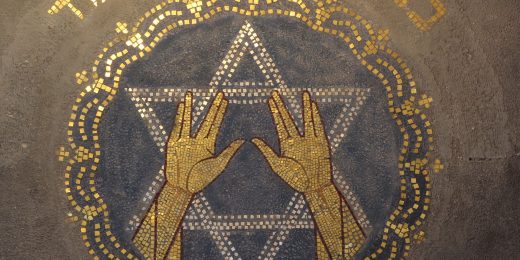 People look at you strangely when you say that Yom Kippur is your favorite holiday of the year.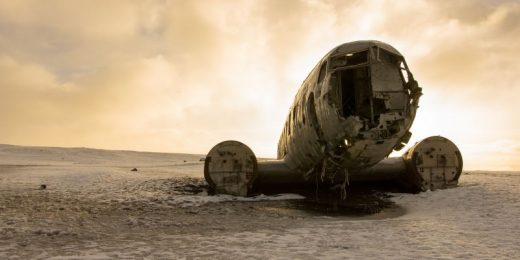 Attempting some clarifications on what's at stake as norms about working on national holidays shift.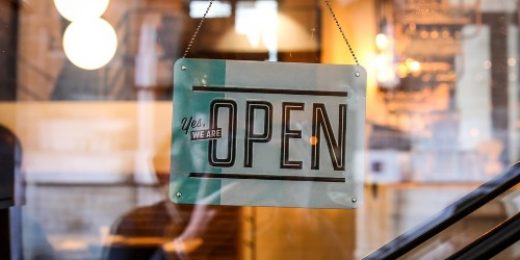 Defending the right of employees to choose to work holidays like Thanksgiving threatens to ignore the fact that, for many, choice never factors into it.