Crisis reveals character, the old saying goes. Our institutions and leaders are having that exact experience right now.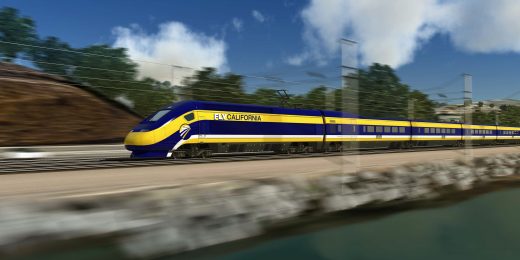 Somethings were never meant to be.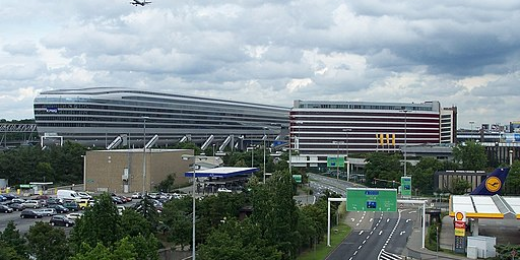 Linky Friday is Ordinary Times' tradition of brining you links and music from across the web and around the world. This week: Planes, Trains, & Automobiles.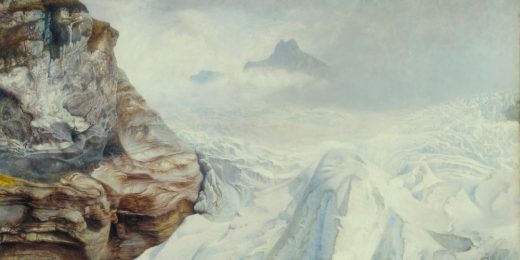 Kevin Drum wants a $1 trillion infrastructure investment to kick-start the economy. I think that even if you take the stimulus argument out of the picture – infrastructure investment is slow and not exactly...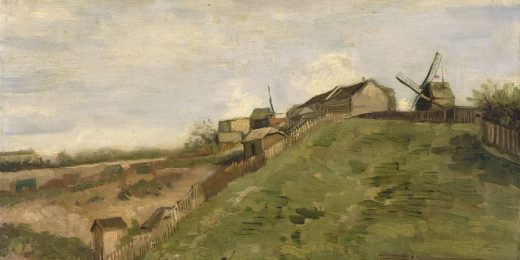 Opponents of high speed rail make several points about its viability: rail is a "19th century" mode of transportation; rail would be under-used and therefore would need massive subsidies to function; infrastructure in the...