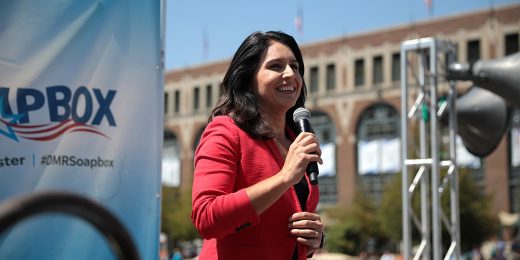 First comes the tap out, then comes the cash in.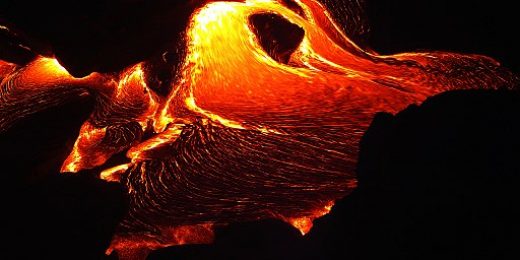 Parts of the Big Island of Hawaii are under evacuation orders and the rest is on high alert. After several days of warnings, the Kilauea delivered with the first eruption in several years.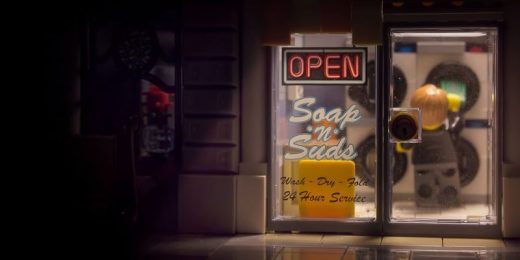 Imagine, for a second, that it's August 27, 2012, and you're in Tampa. If you need some assistance with that, go stand in a hot shower. Or the oven. I can wait. Back? You...