Tagged:
Hanley's Old House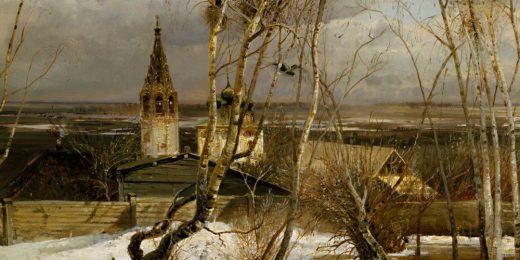 It was a blustery day at the Hanley house.
James Hanley uses deadfall from his back yard to make a gavel for his students, because it's more fun than buying one.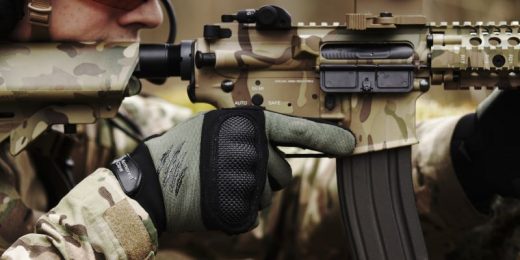 Hanley Cleans Out His Utility Room, and You Won't Believe What Happens Next (Shocking)!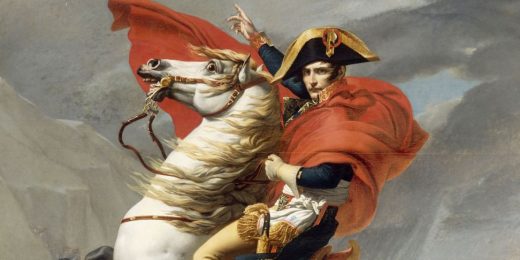 Kids smash walls, and a small home repair job keeps getting bigger as a century old problem is finally fixed.