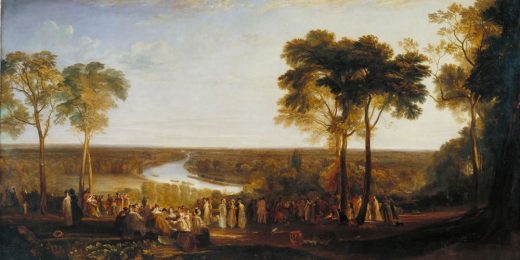 The conventional wisdom at the moment about the shooting of unarmed black teenager Michael Brown by a police officer in Ferguson, Missouri two weeks ago is that no one really knows what happened, and that the narratives conflict greatly depending on who you ask.
The conventional wisdom is bull.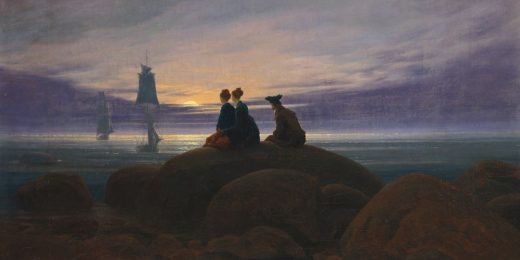 School shootings and rampage killings used to be moments of collective shock and horror, leading to long periods of national, cathartic mourning. Now they are either a quick ratings spectacle or a thing that gets mentioned briefly on a slow news day.
What the hell happened to us?