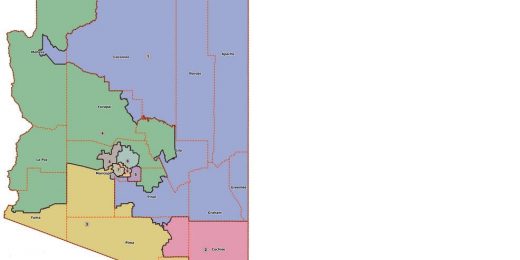 Justice Kennedy provides a substantial gain for citizen initiatives.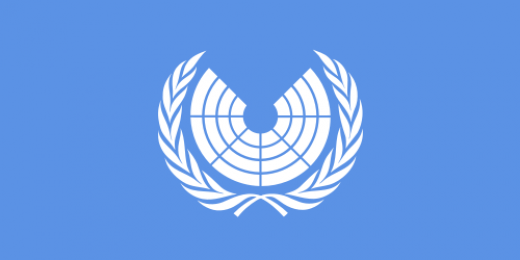 World governance is something no serious thinker would today endorse. This is unfortunate, because world government is the only hope for the long-term survival of the human race.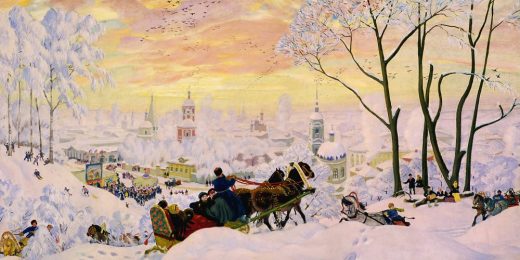 Zic listens to secret recordings made by Federal Reserve regulator Carmen Segerra, and finds herself with more questions than answers.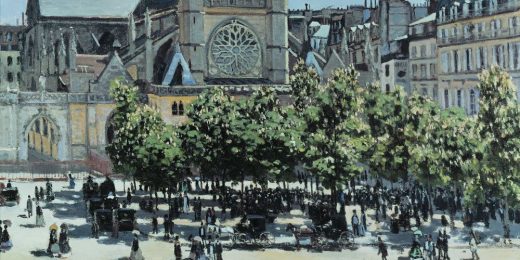 Contraception is more than healthcare; in a modern free society, it's a universal human right.
Guest writer zic explains.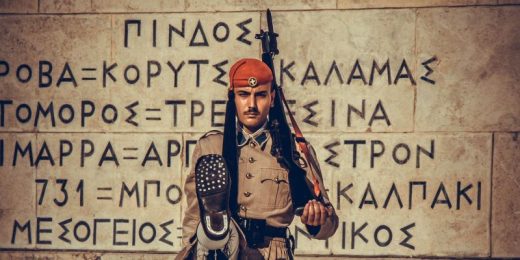 ~by jfxgillis I. Now and Then and Now Pope Benedict XVI issued an encyclical this week expressing Church doctrine with respect to the global political economy. I knew it would be described in the...
by max socol In the bowels of ED Kain's most recent Israel prophecy, there's a (pleasantly civil) debate swirling around the security implications of a West Bank withdrawal. As I mentioned there, it reminded...