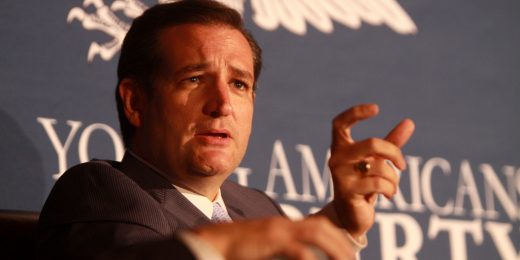 Ted Cruz's role was more indirect than that of his rivals. But he could have done more.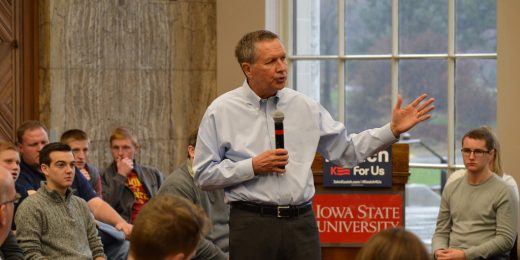 John Kasich ran a vanity campaign that never really began. He was the last opponent to drop out.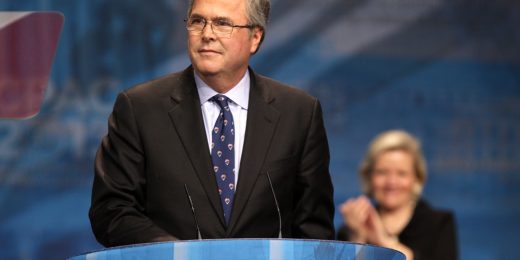 Jeb gave it the old college try, with $100 million.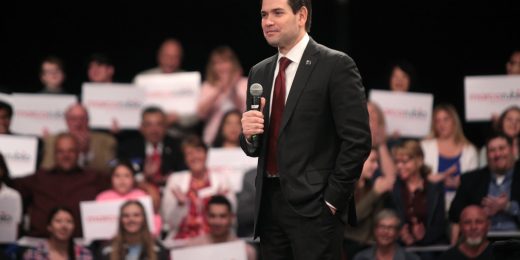 Marco Rubio had a really good shot at the prize.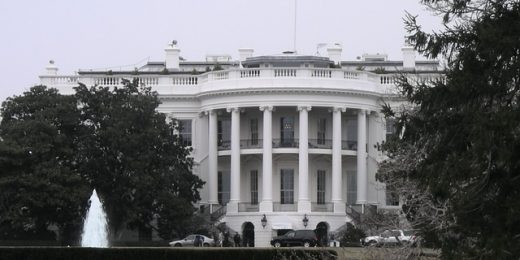 Trump was never inevitable.