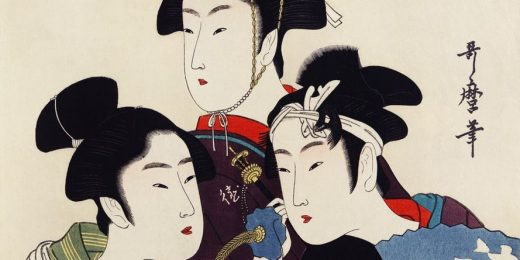 Promise was that I Should Israel from Philistian yoke deliver…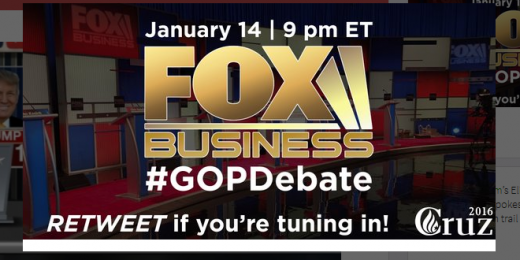 Dan and Roland and Jay from Brooklyn fersure, or as close to fersure as this world allows, promise to tweet y'all through this here ruckus.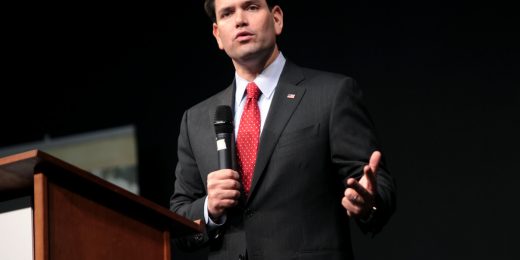 Republicans treat Marco Rubio like the frontrunner.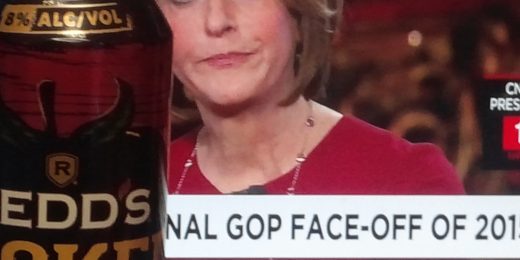 Those without Twitter accounts, probably watching if at all on semi-functional console TVs adapted for digital over-the-air, inherited from your grandparents, are welcome to participate in the open thread.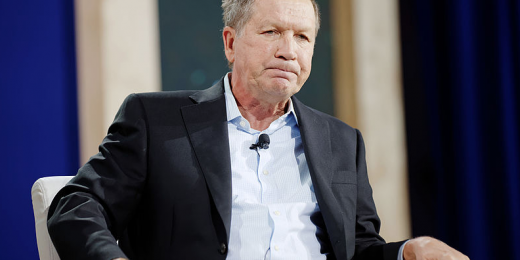 Be careful what you wish for; the GOP as a brand and little else; and why we should pass a law requiring John Kasich to be in all future debates.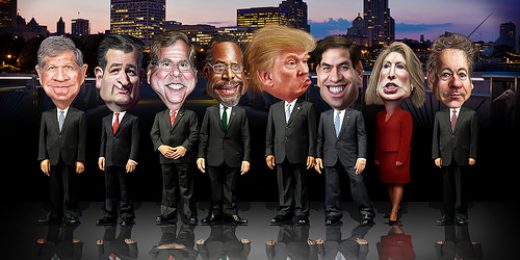 Have the Republicans had any new ideas since St. Reagan?