Tagged:
Golden State Warriors
A funny thing happened yesterday: Ujiri's legal team released bodycam footage that did not show what Strickland claimed it did.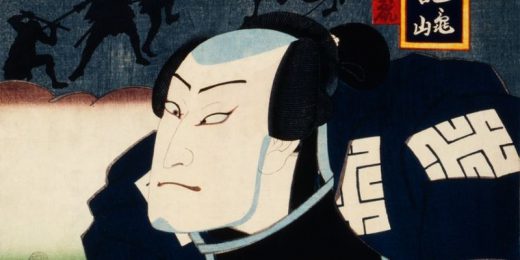 When does winning 70 games in the NBA mean squat?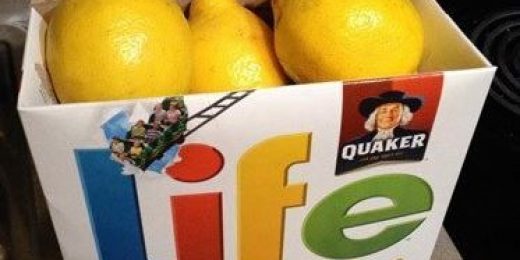 Movies, sports, food, relaxation, fun times. At least, hopefully that's the sort of thing that your weekend promises!