I don't know about you, but I feel better knowing what is really going on.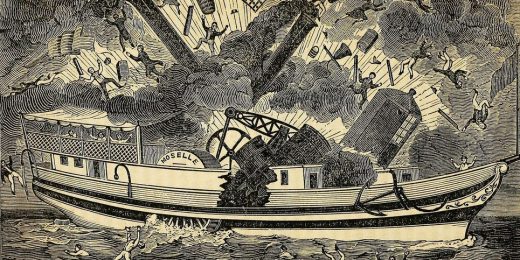 David Weigel reports that David Keene of the American Conservative Union and Grover Norquist of Club for Growth Americans for Tax Reform have come out in favor of closing Gitmo and trying terror suspects...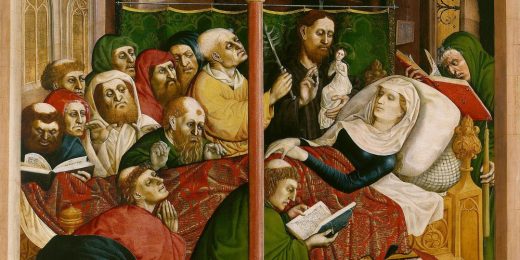 Chris Bodenner picks apart some dumb objections to closing Gitmo. Memo to the Dish: Keep the interns blogging after Sullivan gets back from vacation.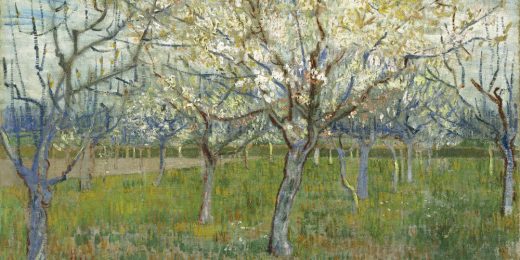 ED writes: I've mentioned before that one of the greatest threats to liberty is the imperial presidency.  Once the executive gathers up power, it is – like any other human institution – loath to...