The porn magnate defeats the disabled children. Laissez bon temps rouler.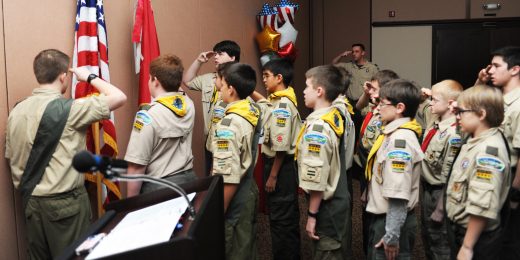 It is possible that scouting's heyday is past. Its admirable attempts to be more inclusive and evolve and change with the times in other ways may have been untenable to those clinging to the tradition the scouts represent.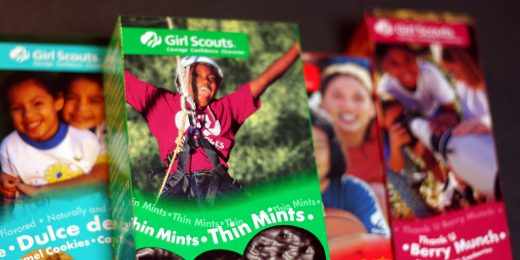 If the feds can confiscate "drug money" which ostensibly then goes into public coffers (and is quite often used on a local level to purchase equipment for law enforcement), why shouldn't it go to a worthy program like the Girl Scouts?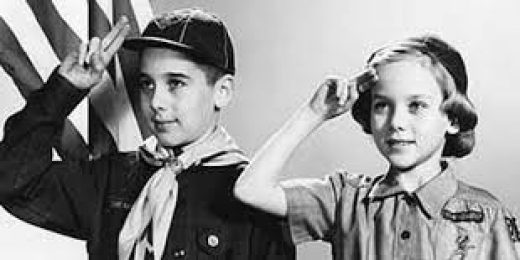 Mike Dwyer's recent piece on changes in the Boy Scouts got me thinking about the world my young girls will inherit.