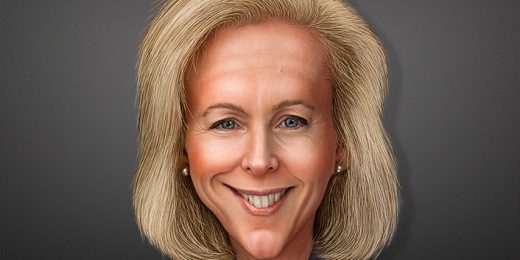 A retrospective on an alleged presidential campaign.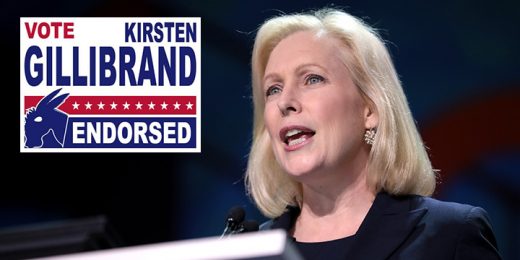 Symposium: Symposium: She might not have many positions of her own that are agreeable but the ability to shift them at the drop of a hat is not one that should be ignored.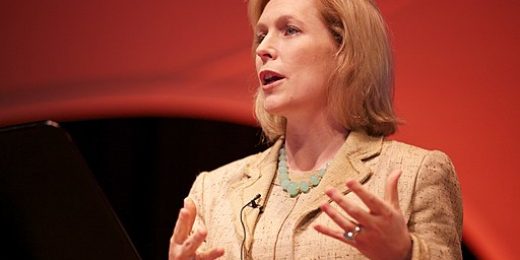 Let us spare a moment to consider Sen. Kirsten Gillibrand's re-lauch/reboot/restart campaign.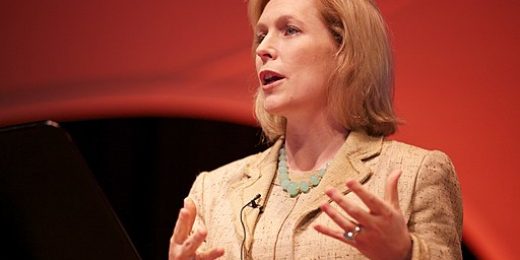 And then there were 4. Or 5. Or six. Depends on who you are counting as officially running for the Democratic Nomination for President in 2020. But this probably bears watching closely, as some of the powers that be have already expressed excitement for Senator Kirsten Gillibrand.