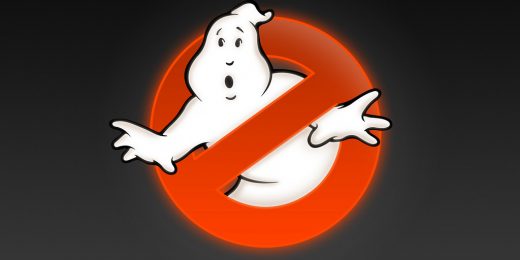 A very brief movie review.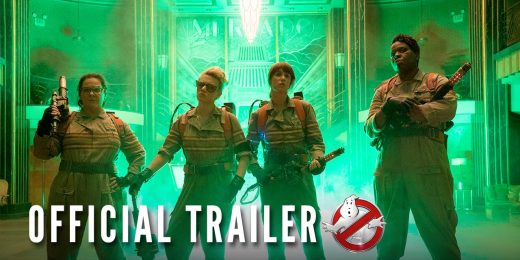 From Old Navy to Ghostbusters, corporations love when we "fight" over their products.
Devcat Reports
The weirdness with the icons for social media linking on individual post pages should be fixed.  It may be necessary to dump local browser cache for the fix to be effective.