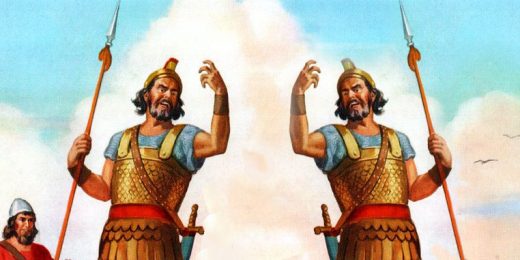 If free speech depends on plaintiffs not having money, then the problem isn't that plaintiffs sometimes have money.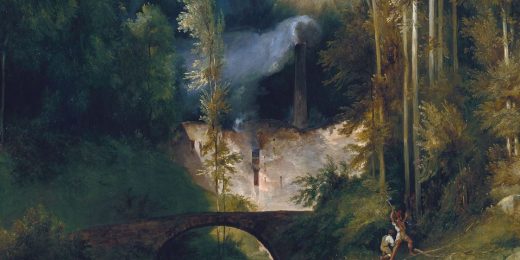 Why Lena Dunham is the greatest existential threat to America today.
by Someone You're Friends With on Facebook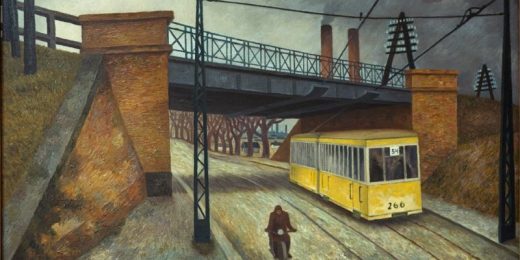 Gawker's Leah Finnegan strongly objects to a post by Max Fischer at Vox describing how events in Ferguson might be reported on if the U.S. were just another country in the world.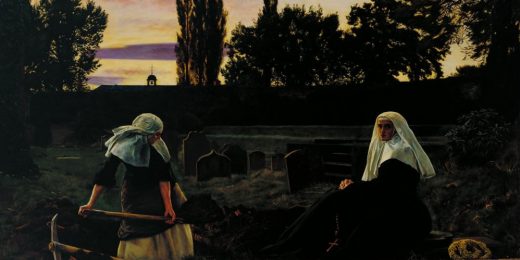 Gawker's Adam Weinstein and the Rochester Institute of Technology's Lawrence Torcello have each come out for the criminalization of climate-change denial. I'm curious to know what readers here think of this.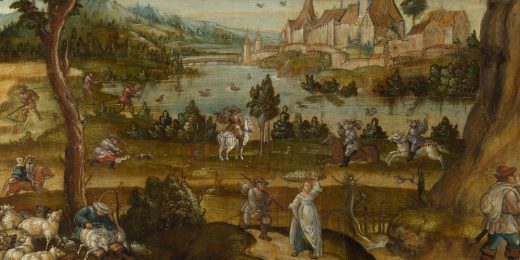 Patience, unlike smoking crack, is a virtue.