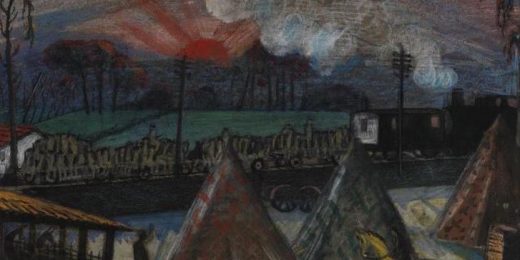 Here's a smart take on race and policing.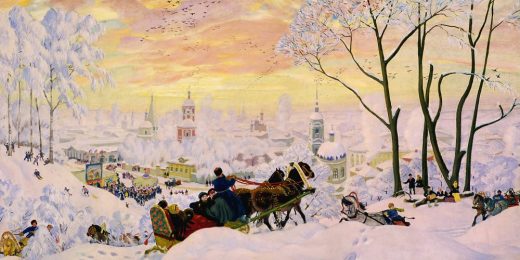 President Obama's mundane beverage selection at last week's beer summit was roundly condemned by the hip, politically-inclined set, and as much as I'd love to write a counter-intuitive defense of watery beer (paging David...
Over at First Thoughts, Joe Carter has one of the more measured, intelligent responses to the Gates arrest. You should read the whole thing, but the crux of his argument seems to be that...