There ain't a day like Saturday
As much as I love the complex, there are times when I just don't need to be stuffing yet more information into my already over-crowded cerebrum. So, yes, there are times when I'm in the mood for Hungry Hungry Hippos.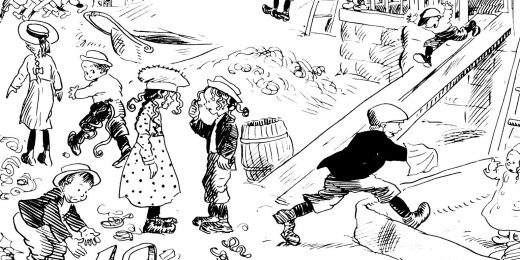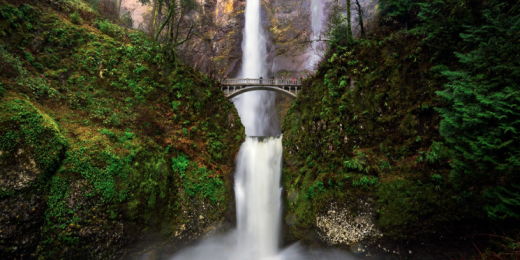 With so much to do, your only regret will be that the city's Roller Derby team is on the road during Leaguefest.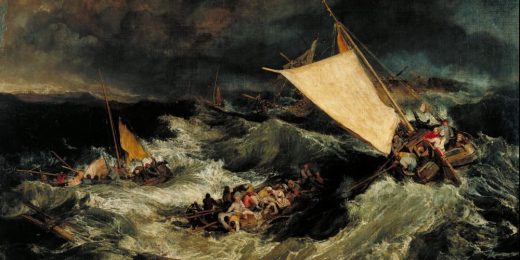 ~by M.A. Since some of the Gents on the Masthead have shared their cooking treats with us, I've decided to pass on a little cheap-eating trick I discovered about four years ago. There's really...