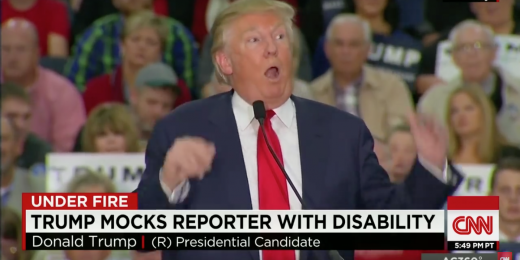 The Republican Party is broken. Arguments to the contrary are some combinations of smoke, mirrors, and wishful thinking.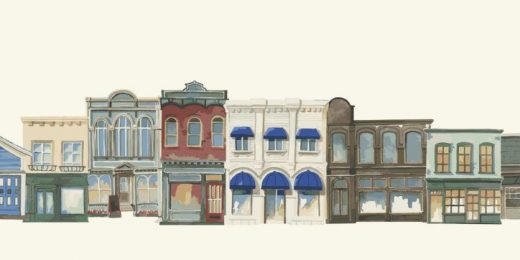 A Fox News "debate" on profiling is a perfect illustration of why the tactic always starts off sounding reasonable — and always ends up sounding like bigotry.
by Tod Kelly
Reza Aslan, author of Zealot: The Life and Times of Jesus Christ, pushes back against FNC's Lauren Green's assertions that it was somehow inappropriate for a Muslim to write a book about the founder...