2020 has been a rough year. But like my hometown of Flint, Michigan there is joy amidst the grief.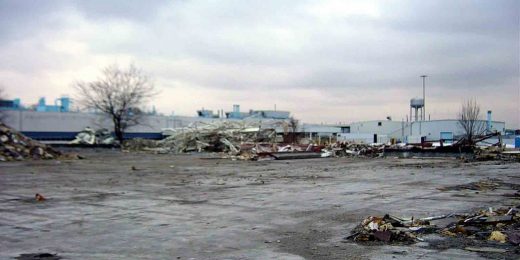 More on what's going on in Flint from OT Flint Native Dennis Sanders.
In Flint, Michigan many are blaming the state and Governor Rick Snyder for the recent water crisis where lead was found in the water supply. But the story is not so simple.