Tagged:
Financial Markets
How short term investing is doing long term damage.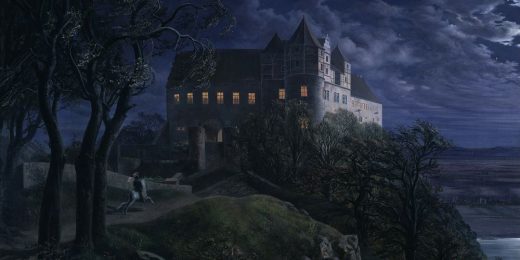 This is my third financial/economic/treasury round-up.  I am not an expert in these matters so what I've been trying to do is bring some expert voices to the League in order to better flesh...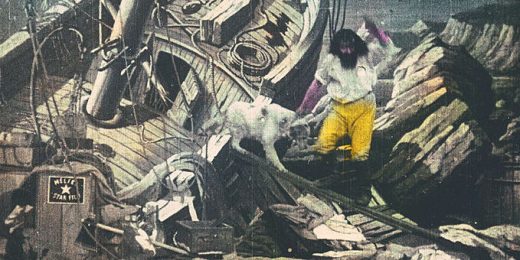 Via Br. Dave, probably the best, simplest explanation of the credit crisis I've seen thus far. It doesn't go terribly deep, and leaves out a lot, but it gives a great visual summary of...