The Federal Reserve cuts interest rates to almost zero among other measures aimed at the economy during the coronavirus crisis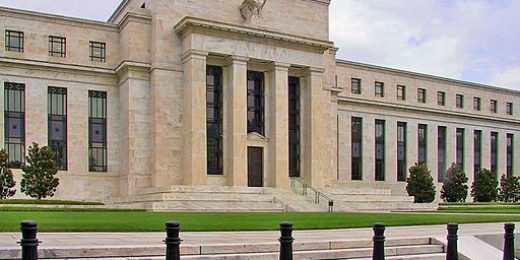 You don't need to be an economist to know that none of this is good. A President at war with everyone and pushing an economic agenda that is pure crackpottery.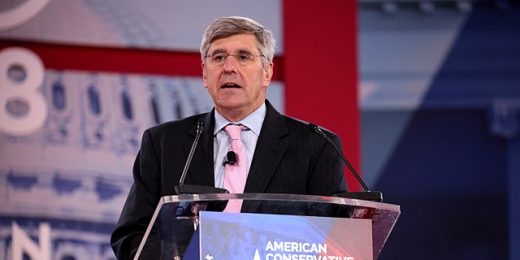 Stephen Moore is a political operative who happened to get some sort of economics degree from somewhere.