The last time the U.S. faced a global threat, Batman and Superman did their part—by becoming national pitchmen.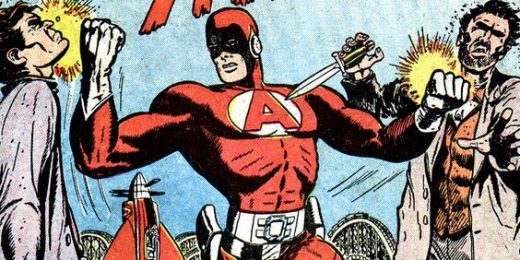 Anxiety about this populist brushfire led Democratic Party chairman James A. Farley to commission a secret poll gauging Long's prospects. After a dinner with Roosevelt and several top aides, Farley and the pollster reviewed...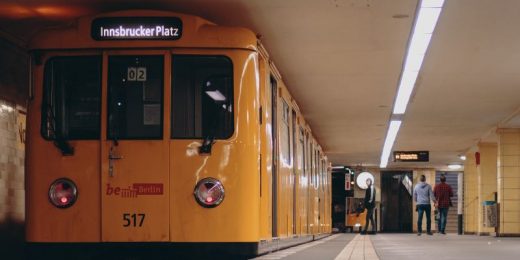 No, we're not getting meta. Worse. We're talking Presidents…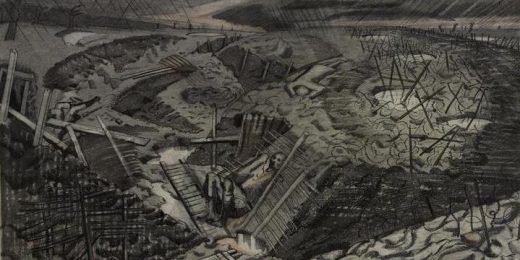 The Daily Show with Jon Stewart Get More: Daily Show Full Episodes,Political Humor & Satire Blog,The Daily Show on Facebook The whole segment with Stewart is great, but the clip of FDR is prime,...