The problem with the pleasant and efficient Chick-fil-a service.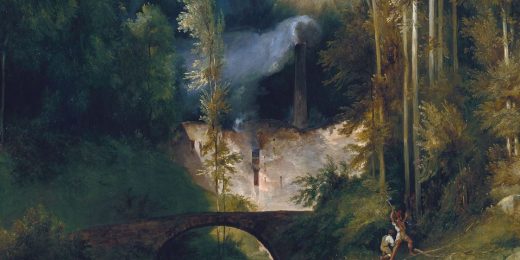 Christopher Carr asks: where do you stop?
Slate dissects Domino's latest television ad, which rolls out the company's "new and improved" pizza after airing some especially brutal customer criticism.
I've been secretly infatuated with American fast food since about the third grade, when I got my first taste of the Great Satan of the slow food movement, colloquially known as McDonalds. At the...