Moving Pictures of Our National Pastime
Sports and politics have that in common. People absolutely lose their minds over it, and their basic life skills and humanity tend to go with it.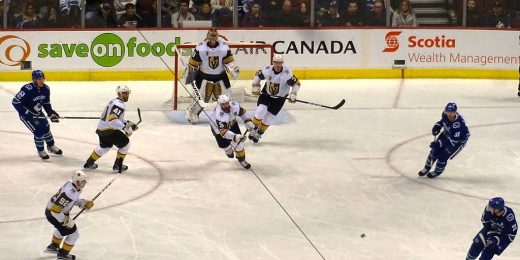 The NHL's Vegas Golden Knights went all the way to the Stanley Cup Finals in 2018, and something miraculous happened. Once again, Vegas is strong, and for three adorable little girls their joy for the Knights and their favorite players setoff a passion for goodwill.