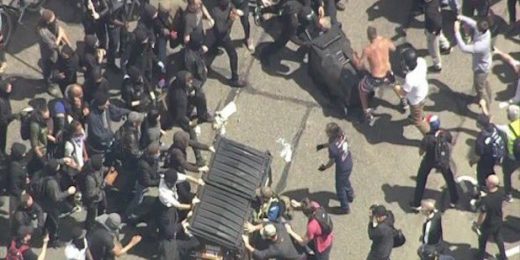 The move towards violent street fighting is a dangerous trend which should not be accommodated by polite political society.
About halfway through Obama's speech on Wednesday – I think it was just after he used the phrase "moral imagination" – I turned to my fiancé and said, "You think Palin is thinking, 'wow,...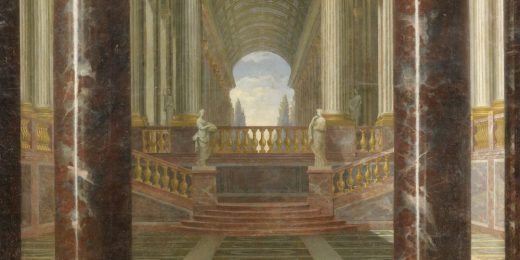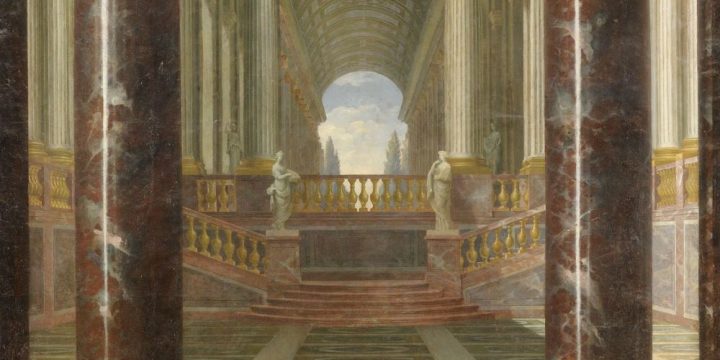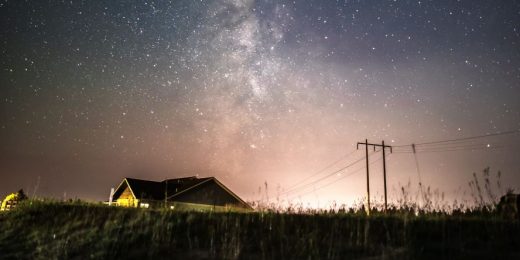 I think conservatives are justifiably upset by the Department of Homeland Security's recent report on right-wing domestic terrorism. It's not that I find the idea of violent extremism totally implausible (I don't!), I just...