Tagged:
employment discrimination
I was laid off twice in 2 years. Did race have anything to do with it?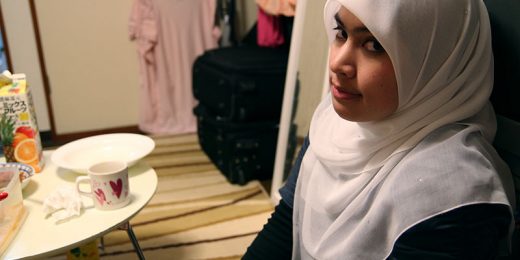 If an employer sees that a job applicant seems to have some sort of religious need for accommodation contrary to the employer's policies, isn't the safer thing for the interviewer to do to avoid dealing with the applicant's religion at all? Antonin Scalia answers that question and Burt Likko breaks down today's moderately surprising 8-1 decision.