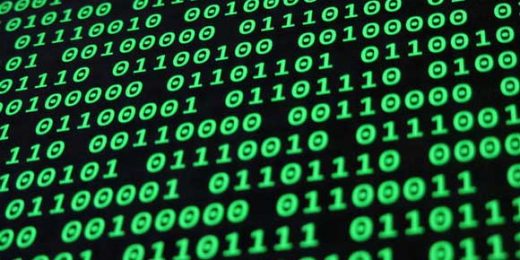 On Email Servers, Government Use Thereof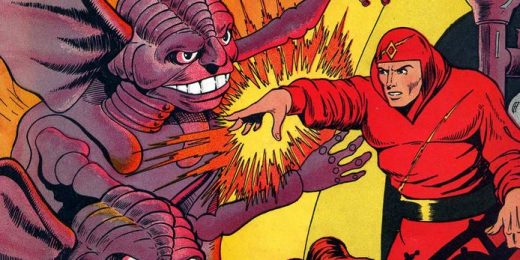 A handful of emails forwarded to Hillary Clinton's personal server while she was secretary of state contained references to undercover CIA officers — including one who was killed by a suicide attack in Afghanistan,...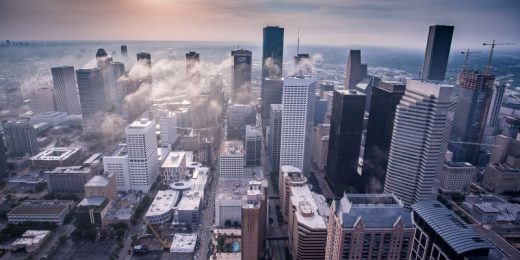 I can confirm that the FoxNews report, which lacks any specifics about exactly what was compromised, is accurate. And what was actually in those Top Secret emails found on Hillary's "unclassified" personal bathroom server...