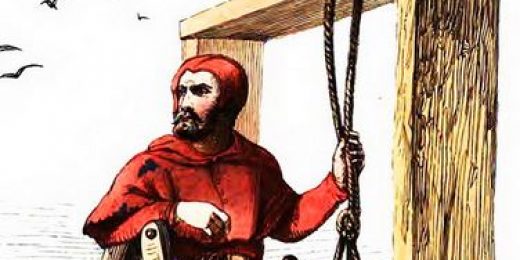 A condemned man in Tennessee wants his lawyers to depose the people who would be his executioners.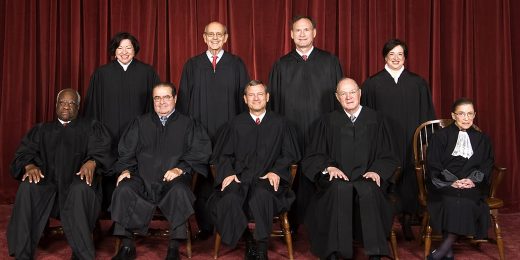 The Supreme Court adjourns for the Term with decisions about redistricting, air pollution, and executions. Burt Likko summarizes each of them, and offers a sad observation about judicial comity losing one of its most prominent sentinels,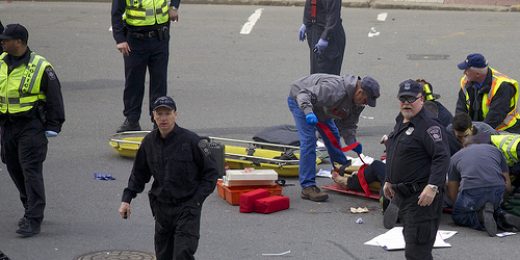 Strong is the desire for vengeance. Pretends to be "justice," vengeance does.
But down that path, no benefit will you find.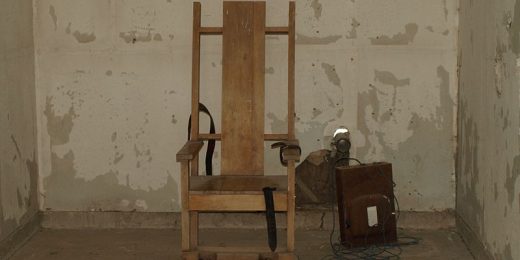 If the three-drug cocktail used for capital punishment is found cruel and unusual, how ever shall we kill our prisoners?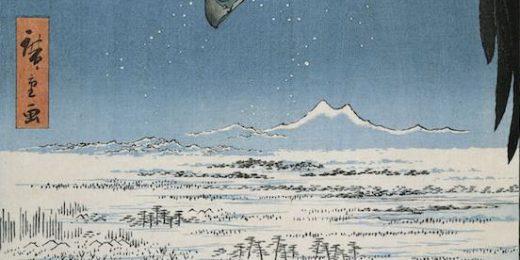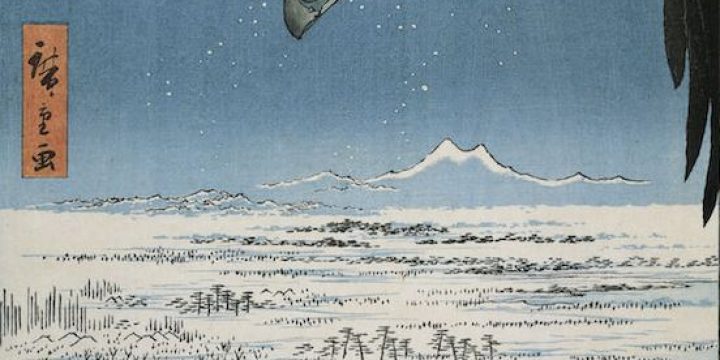 A judge recently found that California's death penalty, as it is administered, is cruel and unusual punishment, serving no identifiable purpose. Digging in to the opinion, Burt Likko finds a perverse conflict: an effort to comply with one part of the Constitution leads to a violation of another.