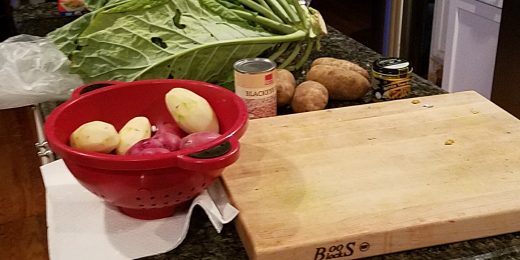 Realizing that since all humans must eat, food can be the most unifying things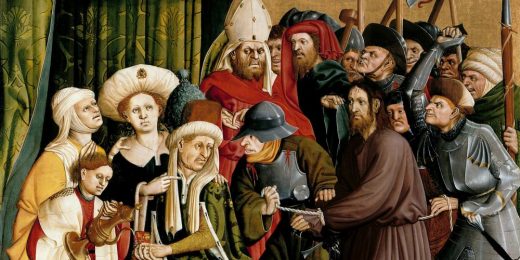 ~by M.A. Since some of the Gents on the Masthead have shared their cooking treats with us, I've decided to pass on a little cheap-eating trick I discovered about four years ago. There's really...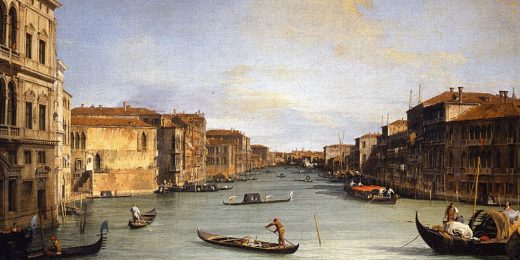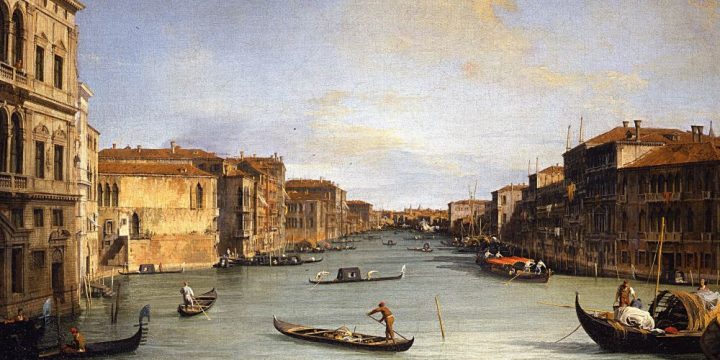 Zombie survival guides are a blood-stained dime a dozen, but won't somebody please think of the zombies?  It's a hard "life," full of unending hunger, long monotonous stretches of boredom, a homogenous diet, and...