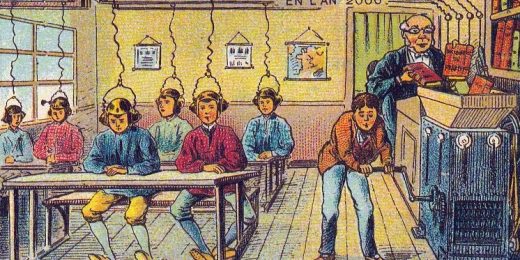 A post-modern dystopian nightmare.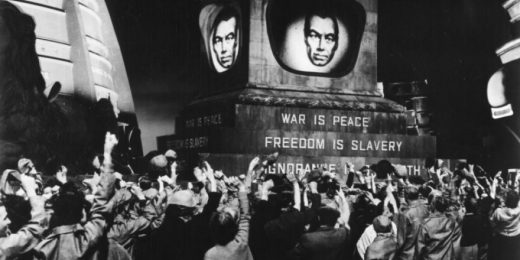 A new book from Oxford University Press takes a lively and engaging look at that bleakest of topics.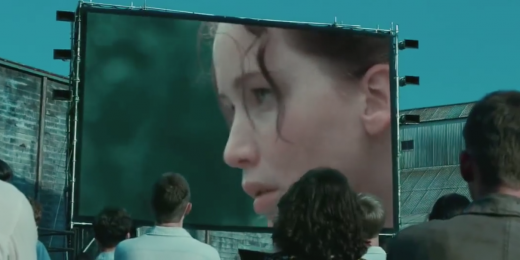 Because every evil dystopia has its band of ragtag resistance fighters with that one in a million chance of toppling an empire.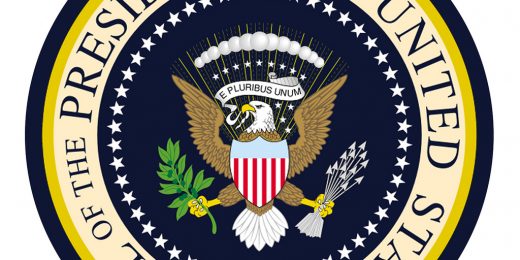 Dear Presidential Committee:
On behalf of the nineteen Core Competencies as developed by the Consensus Statement on Presidential Attributes Sub-Committee on Selection Criteria Summit of 2048, we respectfully submit this Letter of Evaluation.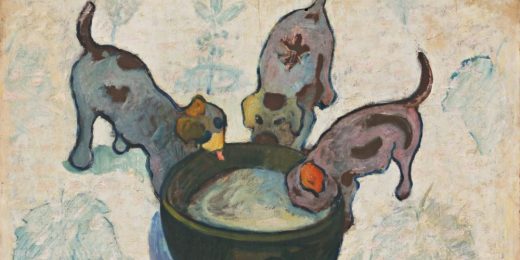 Help me rebuild America after the Zombie Apocalypse