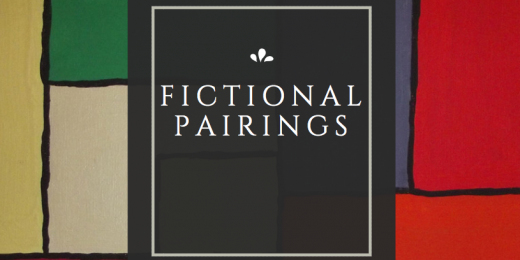 In the aftermath of Dystopia Week, a new project to feature music and fiction.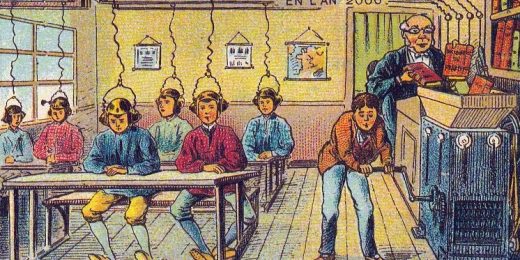 A post-modern dystopian nightmare.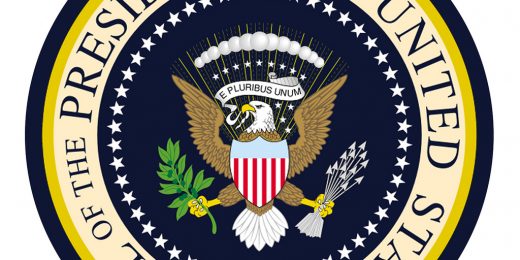 Dear Presidential Committee:
On behalf of the nineteen Core Competencies as developed by the Consensus Statement on Presidential Attributes Sub-Committee on Selection Criteria Summit of 2048, we respectfully submit this Letter of Evaluation.
Our education, perfected, in less than 140 characters.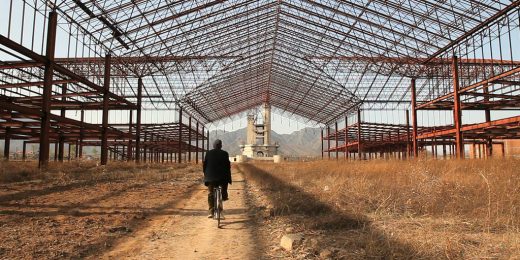 Time to sharpen your fictional whetstones!