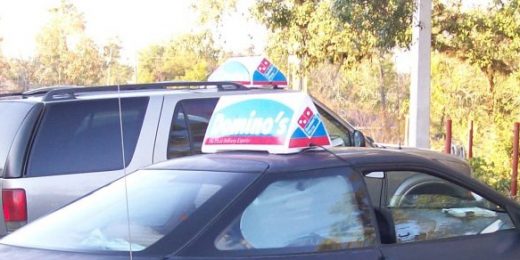 Symposium: Some of us just aren't cut out for a career in America's pizza-industrial complex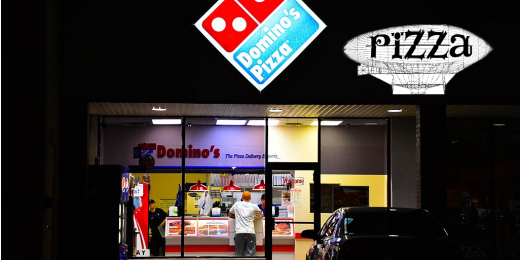 Symposium: It's not surprising the Domino's Pizza guys got to know Andrew to the point that they would actually worry about him. Andrew was an incredibly kind person.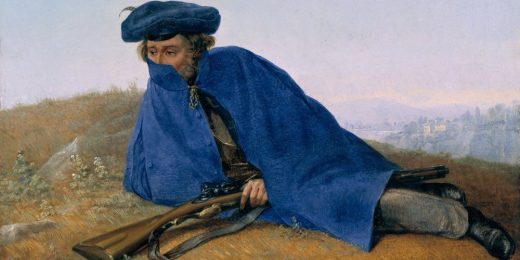 Lots of links about food! Fill your mind and fill your belly!