Tagged:
domestic politics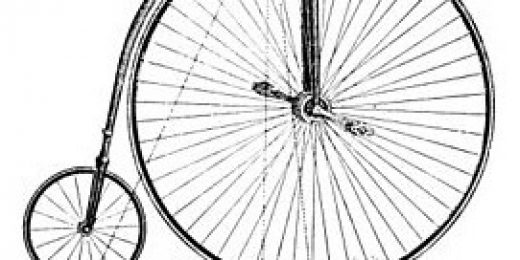 How to deal with climate change, without saying "climate change."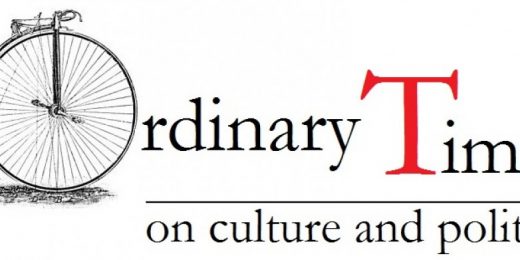 The abstraction of "inequality" doesn't matter a lot to ordinary Americans. The reality of economic insecurity does.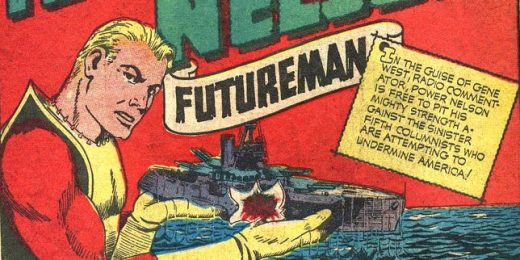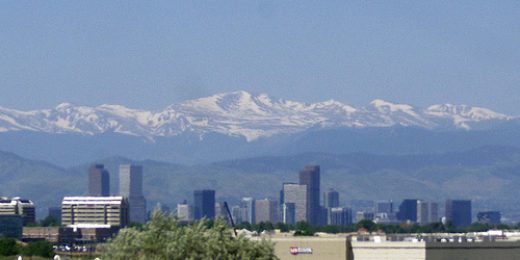 I suspect that my off-off-year ballot is different from most of yours in more ways than one.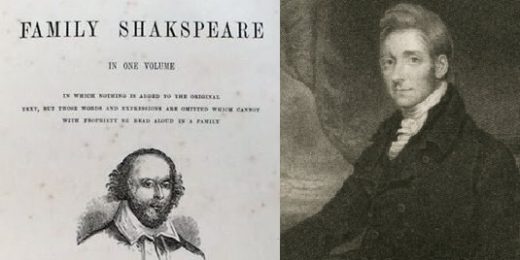 This essay is about reading gay porn before class. And it resurrects an Ideological Outrage Of The Day from 2012. And a graphic novel. And striking out romantically. And Richard Dawkins.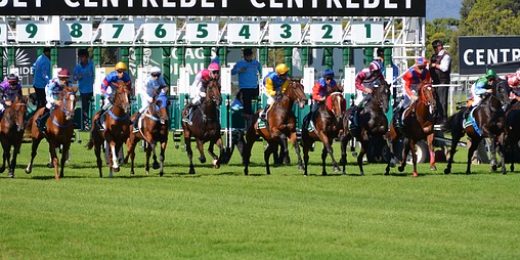 A snapshot of a crowded campaign, taken right as the gate opens.