You don't need 100 rolls of toilet paper. But, any American household living through flu season should have backup supplies.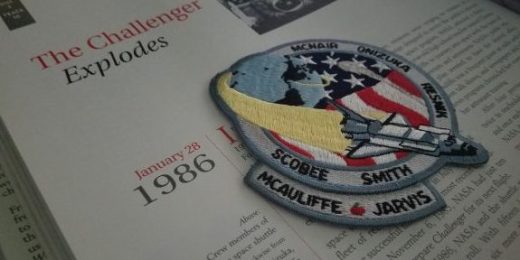 Days of remembrance, such as this anniversary of the Challenger disaster, remind us that along with the memories and thoughts of what we felt comes a responsibility to teach the past and the lessons from it. Not just for recording the events, but in explaining to those who didn't live through them what it was like.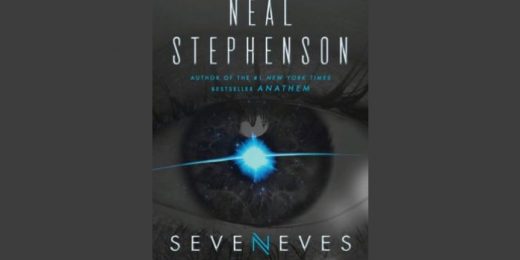 In a sense, it is the perfect speculative fiction novel, even as it pays unspoken homage to a similarly-themed book by very different authors from thirty-eight years ago.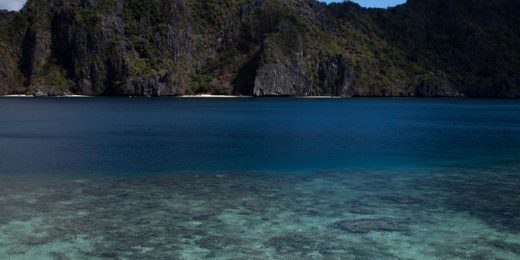 Concerning disaster porn and the publication of disasters.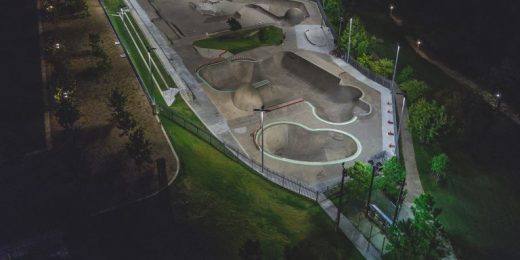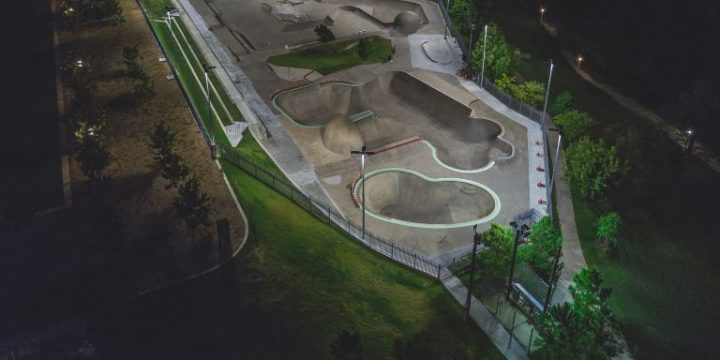 There was a tragic derailment in the Québec town of Lac-Mégantic this weekend. At about 1:00 AM Saturday mordning, a runaway train went off the tracks in the town's downtown, causing multiple explosions and...