Our meritocratic society believes that people with neurological disabilities are worthless weeds. Nonsense. We are flowers that can be beautiful.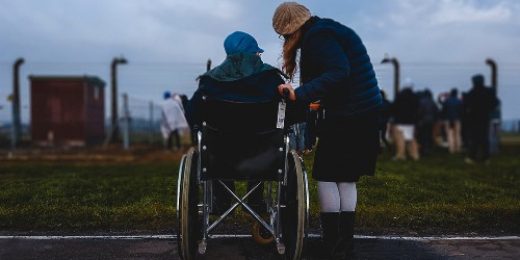 Some simple changes could bring more relief to disabled people in need.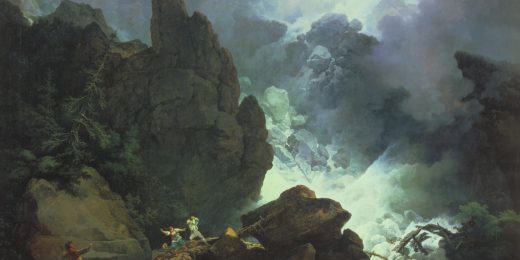 Andrew Sullivan criticizes Jeremy Rozansky's condemnation of steroid use by claiming that steroid use is perhaps less morally arbitrary than genetic inheritance of athletic ability. I agree with Sullivan that there is no question...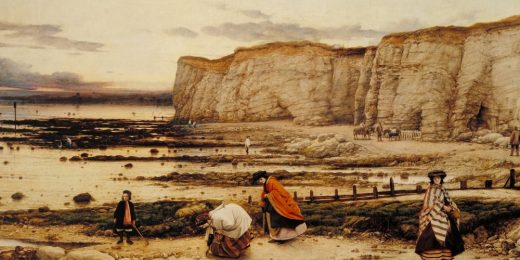 Forgive me for not having an upshot with this post. It's just a jumble of thoughts about the relationship that my sons have with each other, a topic I wrote about briefly once before....