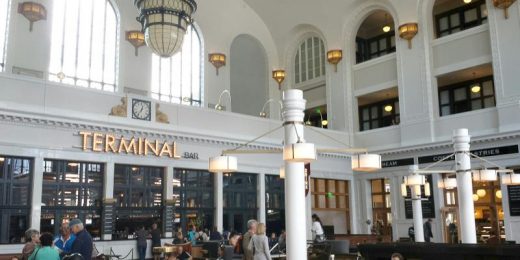 Rail transit finally arrives in my Denver suburb; some first impressions.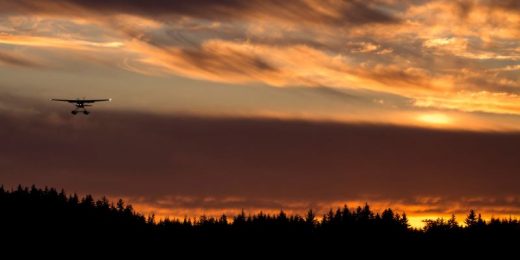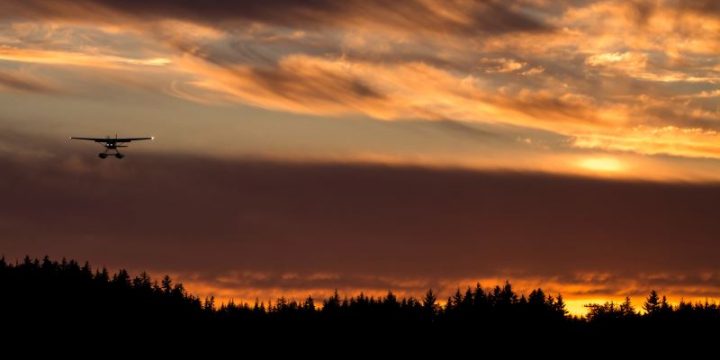 Peyton Manning is coming to Denver. The story says that this means that Denver is going to trade Tim Tebow. This has "short-term solution" written all over it. Now, if they benched Tebow (and I...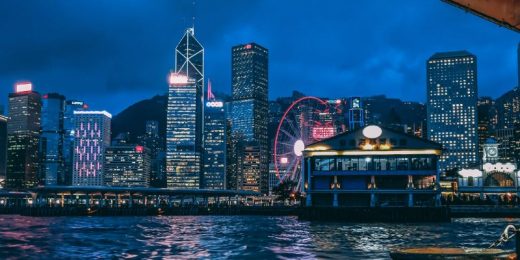 From the (female) owner of a Denver strip club: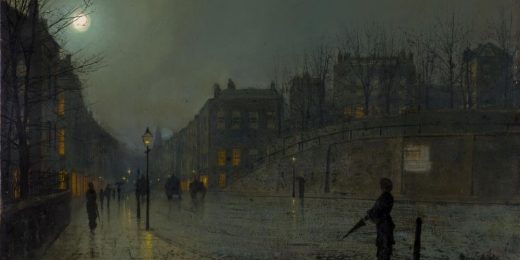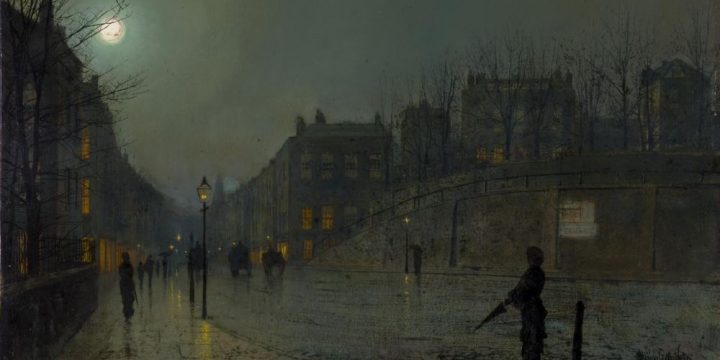 I know this article on race and progressive cities has taken a lot of criticism, but its central observation – that liberal policies and homogeneous cities are closely correlated – seems pretty intuitive. Progressives...