Tagged:
Declaration of Independence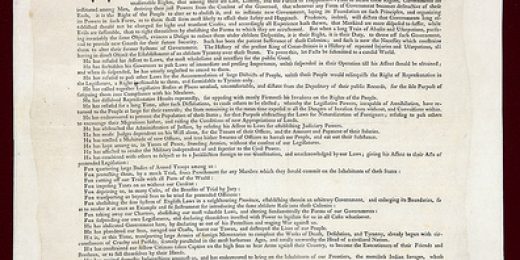 Really, what did King George III do that was so bad anyway?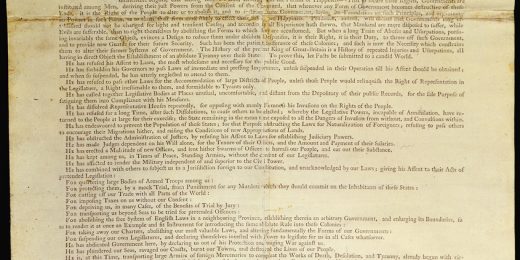 Originally run on his private blog way back in 2011, Burt Likko offers an editor's view of the organic document of the United States of America.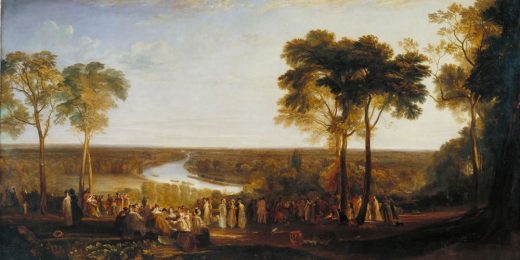 Many times in the past when I've written of the Declaration of Independence, I've emphasized that it is not law. The Constitution is law, but not the Declaration, which is a political document. This...
Note: This post is part of our League Symposium on Guns In America. You can read the introductory post for the Symposium here. To see a list of all posts in the Symposium so...