Before I can talk to you about Disco Elysium, I'm going to need to talk to you about Planescape: Torment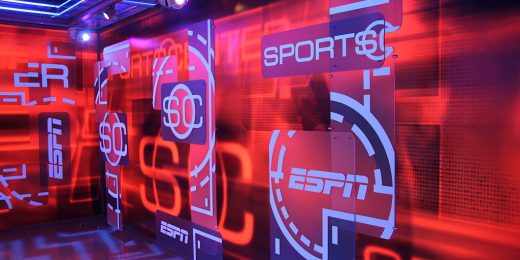 A place where you can go to get news about sports, sports, sports and not Trump, Trump, Trump.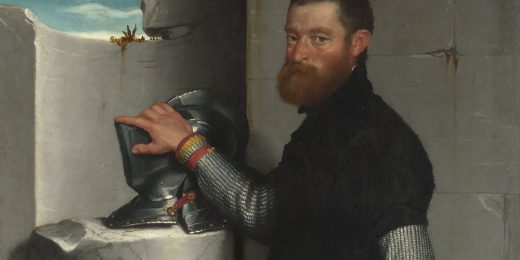 As promised here are two cases from Avlis of magic equipped societies. I will begin with a (moderately) short description of each state, then compare the place of magic and its political economy. This...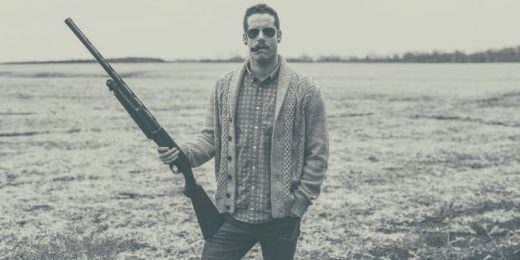 Author's Note: This post is a follow-up to my original post on the political economy of magic. It's highly recommended that you read that original post and the discussion thread after. I'm happy to...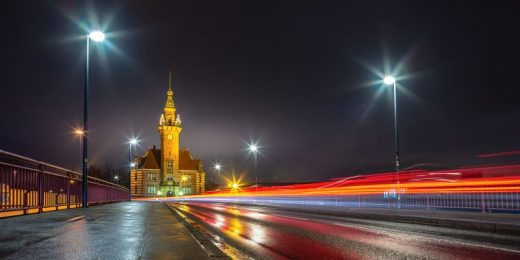 Reading through Taylor Martin's excellent blog pointed me in the direction of a Dan Nexon post at the Duck of Minerva. Both Martin and Nexon have interesting takes on George R.R. Martin's A Song of...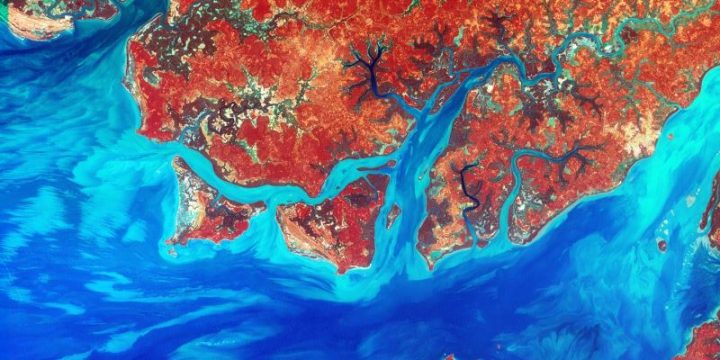 The CDC yesterday released a study showing that autism rates have spiked. 1 in 88 kids are affected. What the hell is going on? People have speculated about  possible environmental cause, as the president...