A look at the new Harley Quinn TV series
This is not a super hero movie. There is nobody in a spandex costume. Nobody has super powers. There are minimal special effects.
Yes, it's good and yes, you should probably go see it *BUT* only if you see it with someone whose hand you can grab and squeeze during the intense parts. OF WHICH THERE ARE MANY.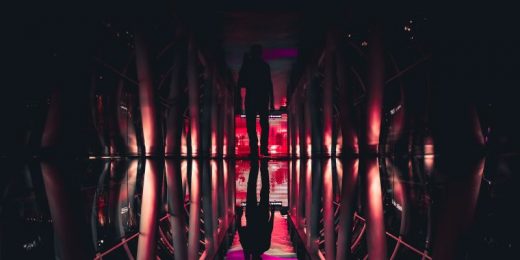 Dennis Sanders notes that for a short time, there was an animated series based on comic book characters that was as intense and real as any live action drama. It was acclaimed by critics and fans alike. So of course, DC Comics had to kill it.
Editor Picks